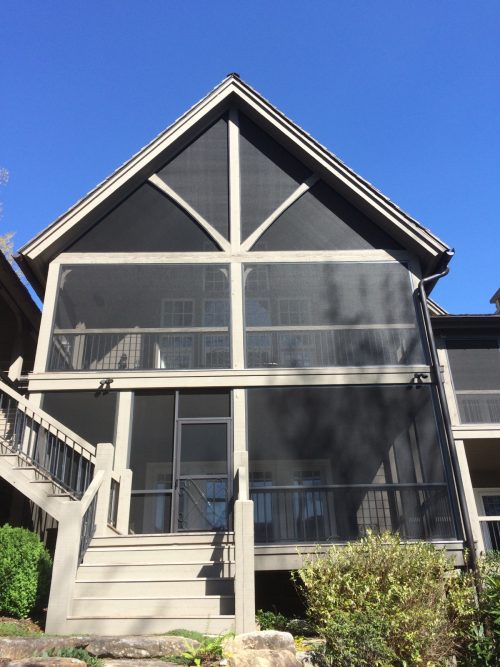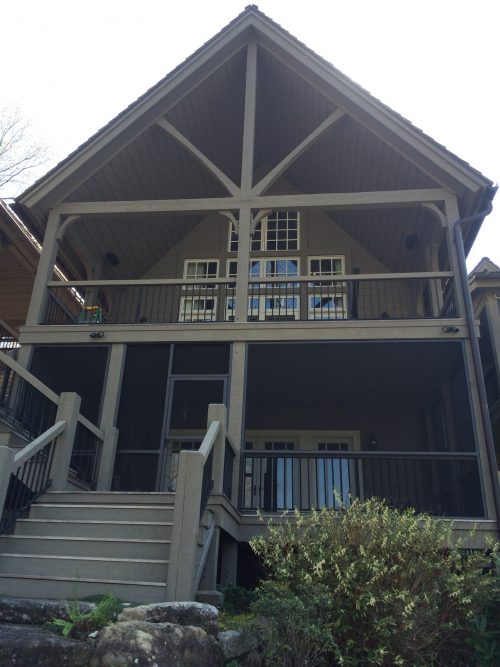 There's tremendous benefit to adding a sunroom or screen porch enclosures in Franklin, NC to your home. Not only do these spaces give you all of the enjoyment of sunlight, views and fresh air, they also shield you from the elements and give you a private oasis to the outside world. And, did we mention they add value to your home?
Bill's Aluminum Products Inc. is delighted to offer homeowners completely customized screen and sunrooms for their homes. We'll work with you to determine the ideal dimensions and size of your space, then provide a free estimate on constructing it. With more than 30 years of expertise behind us and some of the best products from brands like Four Seasons Building Products, you're guaranteed a home addition that's enjoyable and value-additive.
Sun and 4 Season Rooms
4 season rooms and sunrooms in Franklin, Higdonville, Macon County, East Franklin, and Callasaja, NC are a major boon to your home's value, as well as your everyday quality of life. Enjoy them any time of day, regardless of the weather, to relax and unwind in a space that's surrounded by beautiful views of the outside world. Whether you're curling up with a good book or entertaining friends and family, a sunroom is the perfect place to do it.
Screen Porch Enclosures
Screened-in porches bridge the gap to the outside world by letting fresh air flow through, while still shielding you from the sunlight or precipitation outside. These areas are enjoyable spring, summer and fall, giving you the sights and sounds of the world around you in a space that's comfortable and appealing.
For more information about our sunrooms, 4 season rooms or screen porch enclosures, contact Bill's Aluminum Products Inc. today at 828-524-8074. We'll consult with you about our capabilities and make sure you get a beautiful space that's perfect for your home, be it through metal carports, window replacements, or something else entirely.