Window replacements can make a world of difference for your home. And, an investment in vinyl windows in Franklin, NC is one that will last for years to come, providing you daily benefits that justify the cost. Bill's Aluminum Products Inc. wants to not only make sure you're getting the best quality windows from brands like PGT Industries and West Window Corporation—we'll also make sure they're installed to perfection.
Benefits of New Windows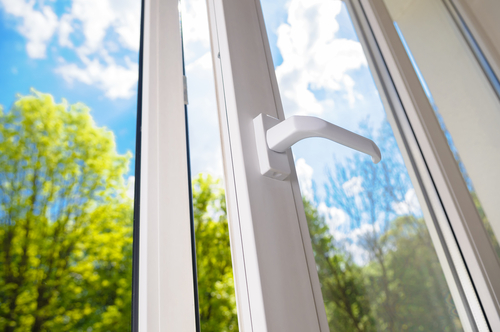 Has the time come for you to think about replacement windows in Franklin, NC? Of all the home upgrades you can make, windows represent one of the best. Take a look at some of the best reasons to put new vinyl windows at the top of your home improvement list:
Better heating and cooling efficiency in your home
Noise reduction and blockage of ambient outdoor noise
Increased home value for resale or appraisal
Modernized design and increased functionality of windows
Better protection against the elements, pests and trespassers
There are even more benefits that apply to each unique home, including things like better comfort throughout your home thanks to new replacement windows. Vinyl windows are one of the simplest ways to affect huge, positive changes throughout your home!
Awnings
If you're making the investment in a window replacement in Franklin, Higdonville, Macon County, East Franklin, or Callasaja, NC, also consider the many benefits of an awning, as well. Awnings can keep direct sun and precipitation off of your windows, offering them further protection and extending their lifespan far into the future.
Reinvest in Your Home
Ready to make an investment in your home that pays dividends each and every day? Contact Bill's Aluminum Products Inc. today at 828-524-8074 to discuss new vinyl windows and awnings for your home. We'll introduce you to great options and help you find window replacements, metal carports, or sunrooms that fit your budget—then, we'll make sure they're installed to perfection in your home.